Sie Won Kim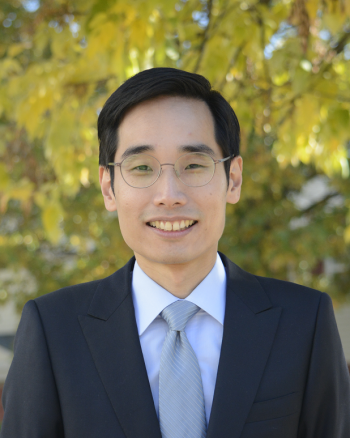 Assistant Professor
Department of Economics
Texas Tech University
PO Box 41014
Lubbock, TX 79409

Office: 250 Holden Hall
E-mail: siewon.kim [at] ttu.edu
Please find my CV (pdf) here.
Links to profile pages: SSRN, Google Scholar
Research interests
Labor Economics, Economics of Education
Publications
"The Effect of Promoting Access to Community Colleges on Educational and Labor Market Outcomes." (2023) Labour Economics, 85:102438.
[SSRN]

"The Effects of the OPT Visa Extension Rule on STEM Business Programs in the U.S." (2022) Applied Economics, 54(14):1654–1671.
[SSRN] [2022 ASSA/AEA poster]

"Global Agricultural Value Chains and Employment Growth" with Sunghun Lim (2022) Journal of the Agricultural and Applied Economics Association, 1(4):402–418.
[SSRN] [Online Appendix]

Working papers
"Hispanic Peer Effects on Educational Outcomes at Texas Public Universities." [SSRN]
"Departmental Characteristics and STEM-Program Offerings in Economics." [SSRN]
"Foreign Student Share and College Enrollment during the COVID-19 Pandemic."
Other publication
"How a Mandatory FAFSA Completion Policy in Texas Could Improve College Access." (2023) Urban Institute.