Sie Won Kim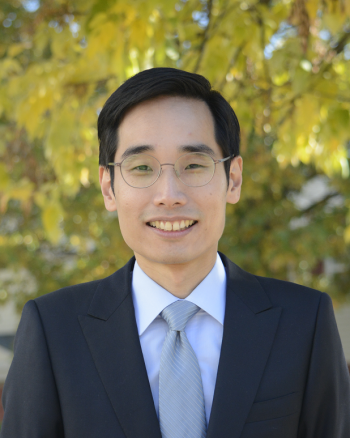 Assistant Professor
Department of Economics
Texas Tech University
PO Box 41014
Lubbock, TX 79409

Office: 250 Holden Hall
E-mail: siewon.kim [at] ttu.edu
Please find my CV (pdf) here.
Link to SSRN profile page.
Research interests
Labor Economics, Economics of Education
Publications
"The Effects of the OPT Visa Extension Rule on STEM Business Programs in the U.S." (2022) Applied Economics, 54(14):1654–1671.
[SSRN] [2022 ASSA/AEA poster]

"Global Agricultural Value Chains and Employment Growth" with Sunghun Lim (2022) Journal of the Agricultural and Applied Economics Association, 1(4):402–418.
[Online Appendix]

Working papers
"The Effect of Promoting Access to Community Colleges on Educational and Labor Market Outcomes." (revise and resubmit) [SSRN]
"Hispanic Peer Effects on Educational Outcomes at Texas Universities." (revise and resubmit) [SSRN]
"Foreign Student Share and College Enrollment during the COVID-19 Pandemic."
Other publication
"How a Mandatory FAFSA Completion Policy in Texas Could Improve College Access." (2023) Urban Institute.